Kenwood CD-404 5 Disc Stereo Digital CD Carousel Changer Player Fully Functional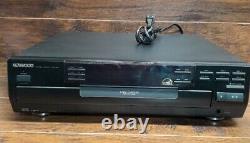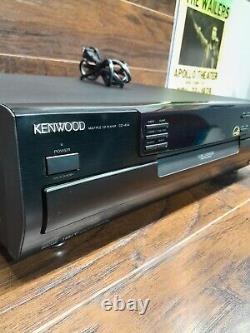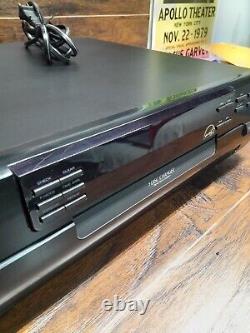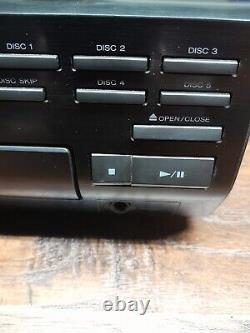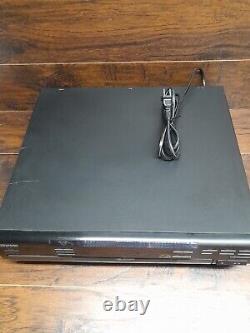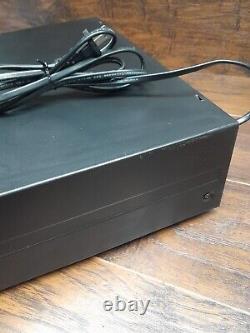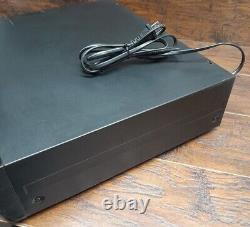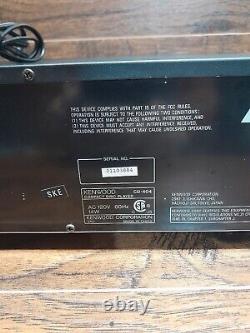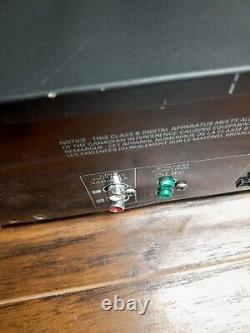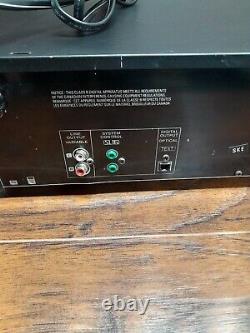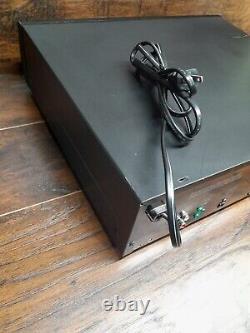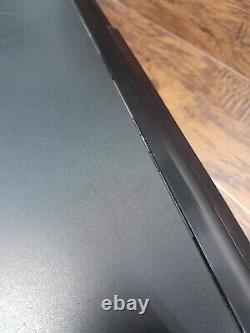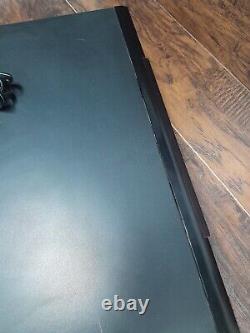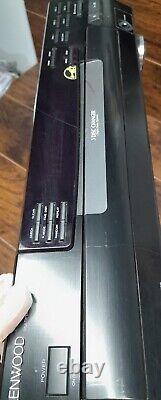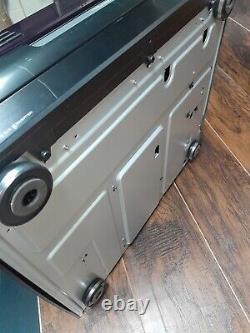 Hello, this listing features a cd changer that houses 5 cds. It is fully functional and all mechanisms work flawlessly. It is used, not abused. You won't have any issues with this speaker deck. Kenwood is top quality in the audio world.
I have 20+ years of professional audio repair experience. I know what to look for and how to Guage the wear.
This Kenwood player has 2 flaws worth mentioning. The back of the receiver has a bend in it. If you look at the red and white rca inputs, they are crooked. Also the back plate has a slight "wave" to it. It is not bad, but it is not how they come factory.
Also there is a slight gap at the top front of the machine. I have never seen this on a Kenwood. It may be how they come factory on this model.
I have never seen it. It is not separating anymore whatsoever.
It just has a gap. Overall the condition is good.
The functions on it are great the cosmetics on it are fair, overall making the condition from fair to good. It's not perfect but its a Kenwood and Kenwood makes great machines. Thanks for checking it out. It does not have the remote.

---